TRT-Testosterone Replacement Therapy Gilbert, AZ
Testosterone Replacement Therapy in Gilbert Arizona
Low testosterone is a problem that can plague men of any age. It is more common as we get older, however, and many men don't even realize it's an issue until they have been living with it for years. If you suspect that low testosterone levels may be impacting your quality of life, don't wait any longer – contact our clinic for testosterone therapy in Gilbert to get started on finding a solution to this problem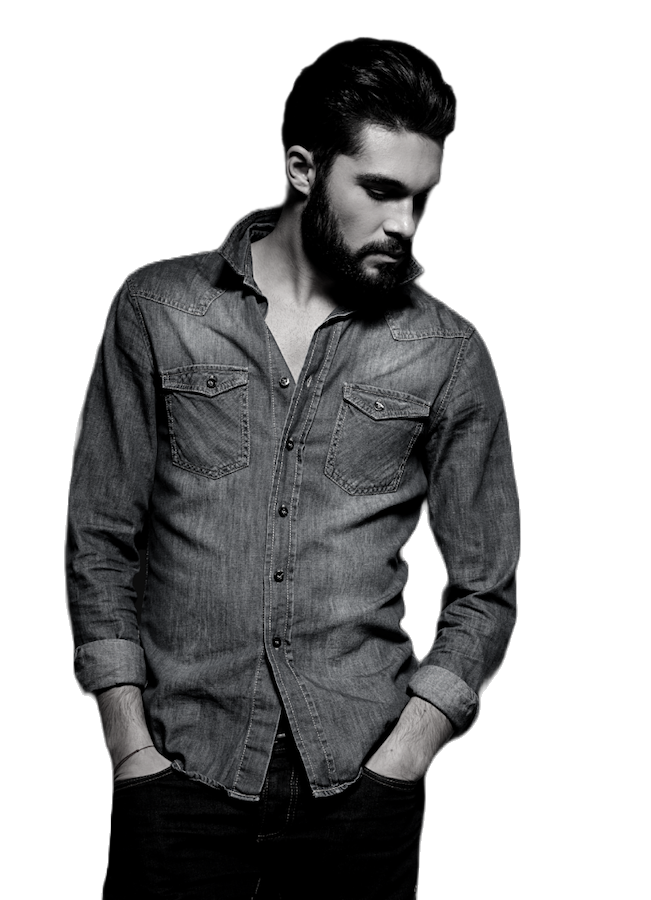 How Do I Know If I Have Low Testosterone?

The only way to know for sure is to have your testosterone level tested by a medical professional. Such a test will be necessary before we can determine what kinds of treatments would be appropriate for your situation. 
With that said, you might notice some issues that suggest low testosterone could be a problem. Low libido is one of the common signs that testosterone production may be lagging. If you have recently noticed a decreased sex drive, it could be that low T is to blame. Low energy levels are another sign of trouble, as is decreased muscle mass.
In most cases, it is simply aging that leads men to have low testosterone levels. There are exceptions to that rule, of course, as low T can also be caused by injuries or other conditions. Whatever the cause happens to be, finding the right treatment to bring your levels back into a healthy range is essential. ​
Too many men simply live with the effects of low testosterone, and that's a shame. We don't want to see any man have to accept a decreased sex life, or more generally, a decreased quality of life because of lagging testosterone levels. Our Testosterone Replacement Therapy service is available to elevate those levels into a healthy range so you can get back so much of what you have been missing. 
To learn more about TRT, or to schedule your appointment, get in touch right away.
Limitless TRT & Aesthetics